E&Js Virtual, IRL, Hybrid Team-Building Events. ☕️🧋❤️🍫🍵🧊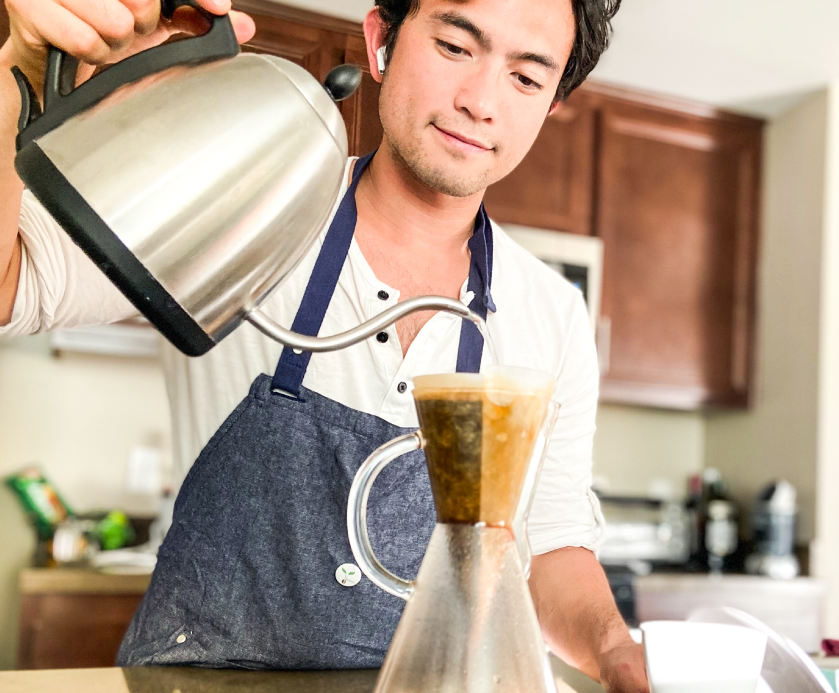 Our Mission
Vibrant + Pantry = Vibrantry.
"We believe that a vibrant pantry translates to a vibrant life."
Everyone deserves a quality drink. Our coffee is sourced direct-trade, meaning farmer partners are paid at or above Fair Trade pricing. Our coffee is roasted fresh-to-order, meaning it is roasted right after you order, not before (no stale coffee pls).
We source from Tanzania, Guatemala, Brazil, Colombia, Rwanda, and other countries along the Coffee Belt. Please enjoy and dm @eandjscoffee with any questions!
If you decide to purchase a subscription, your subscription will include a monthly class with a barista. 😯
*Are you, like, super cool, and do you happen to be looking for an exciting event for your company team? Book us here.
Apex Legends Latte with EA 🕹️